Since 1992 TaglerFood has contributed to the food market both in Chile and South America, focusing on the development, consulting and marketing of additives, raw materials, packaging, and functional mixes for food processing. Always concerned about delivering products with the highest quality standards.
Innovation, Quality,
Technology and Commitment
The main objective throughout all these years has been to be at the vanguard of the food market to be a strategic ally of its customers and innovate together in each new development, always with the fastest response times on the market.
We have worked on the creation of teams based on the incorporation of highly qualified professionals who can provide effective, efficient, and customized solutions with the best service to each one of them.
Collaborate through our recipes to the nutrition of the population of Chile and the world. Innovating, developing, and delivering better ingredients for our customers, so they can bring better food to your table.
To be a reference in the food industry for innovation and service, providing our clients with expert advice, providing the best solutions and products for the specific needs of each client.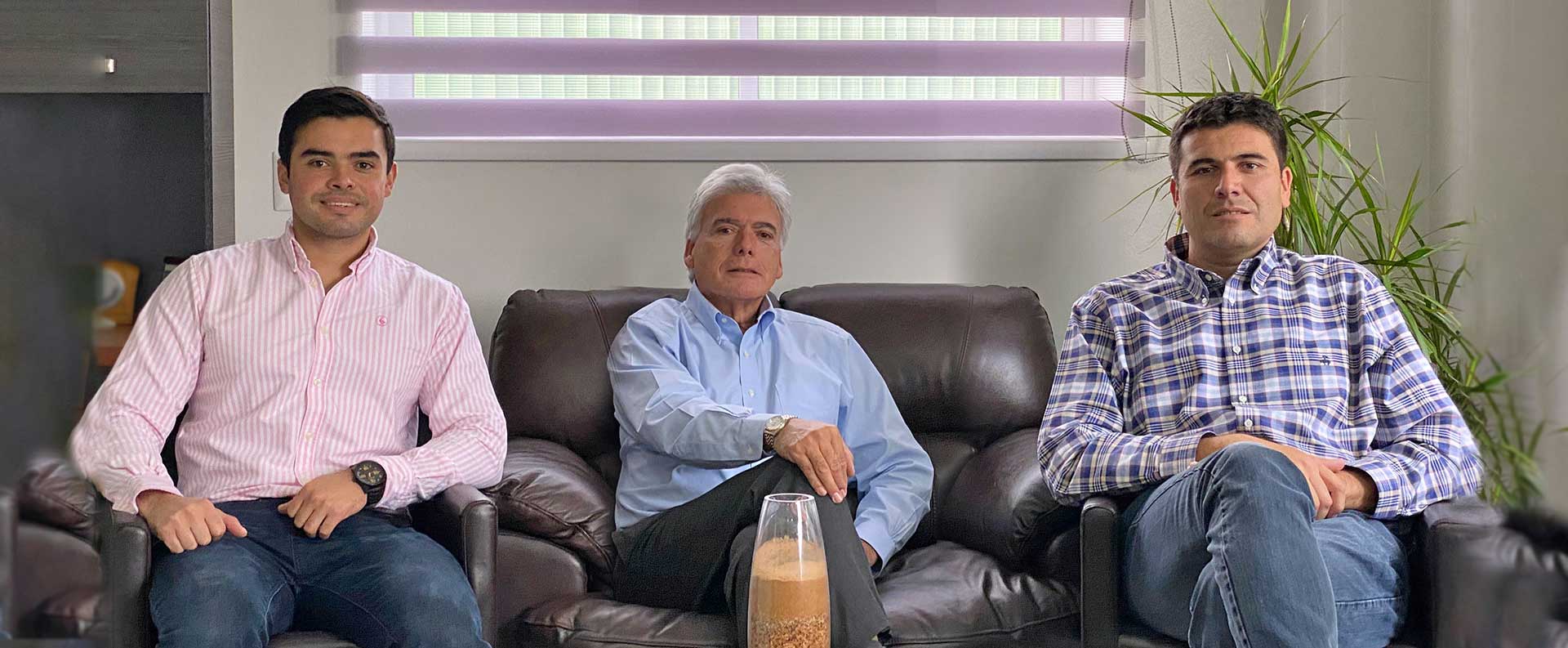 Jose Antonio Espinoza Mondaca
President/ First Generation
In Taglerfood there are fundamental values that go beyond the professional skills that are certainly remarkable. Commitment, honesty and loyalty makes any structure solid as stone.
Nicolas Espinoza Segovia
Operations Manager / Second Generation
I deeply believe in innovation, from there we reinvent ourselves day by day, because every product, process, relationship, absolutely everything must always be in movement towards excellence. This is how we make this Taglerfood better than the one from a minute ago.
Jose Antonio Espinoza Segovia
Commercial Manager / Second Generation
Understanding the demanding and changing market conditions, anticipating new trends and always responding with quality and competence, we focus on helping our customers' recipes reach their full potential.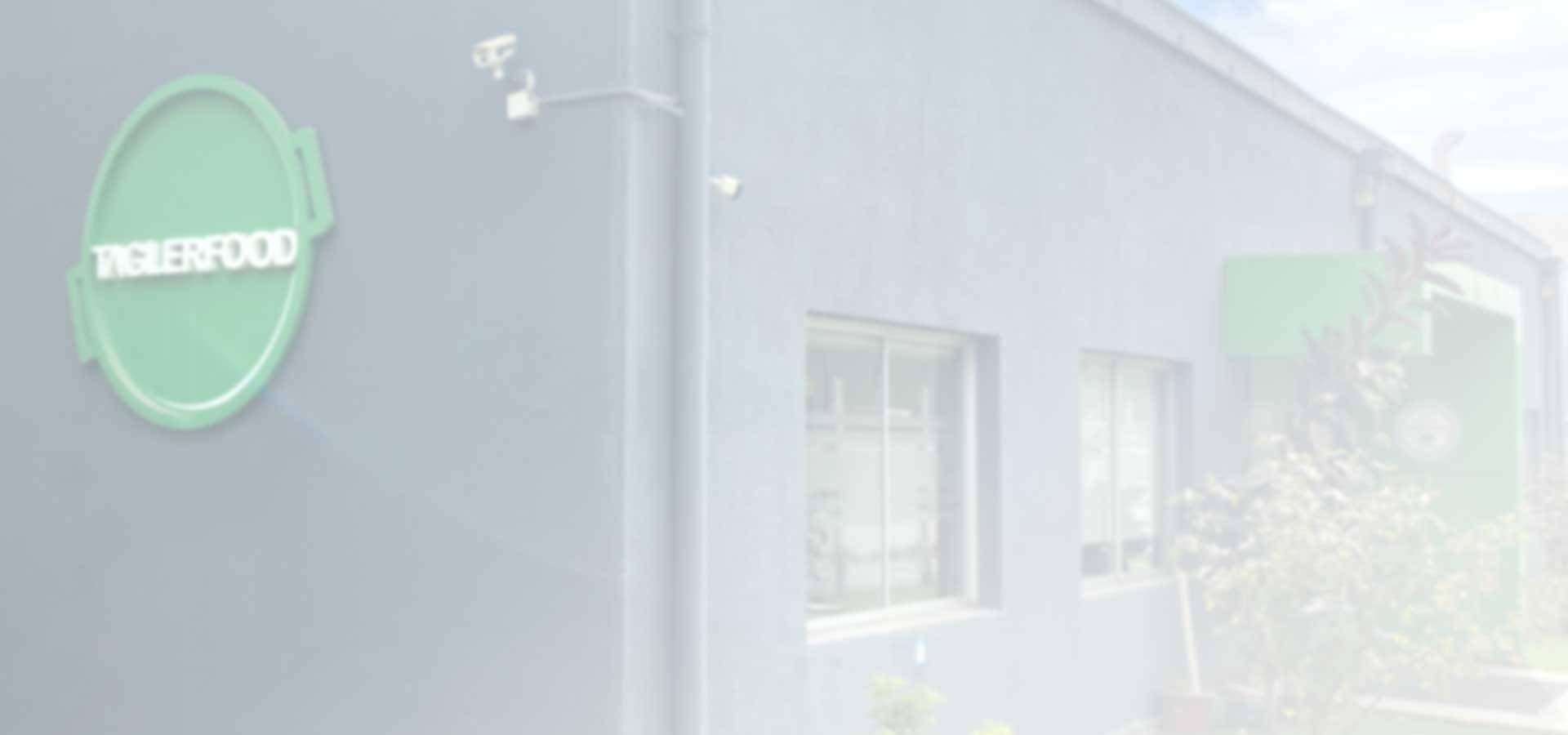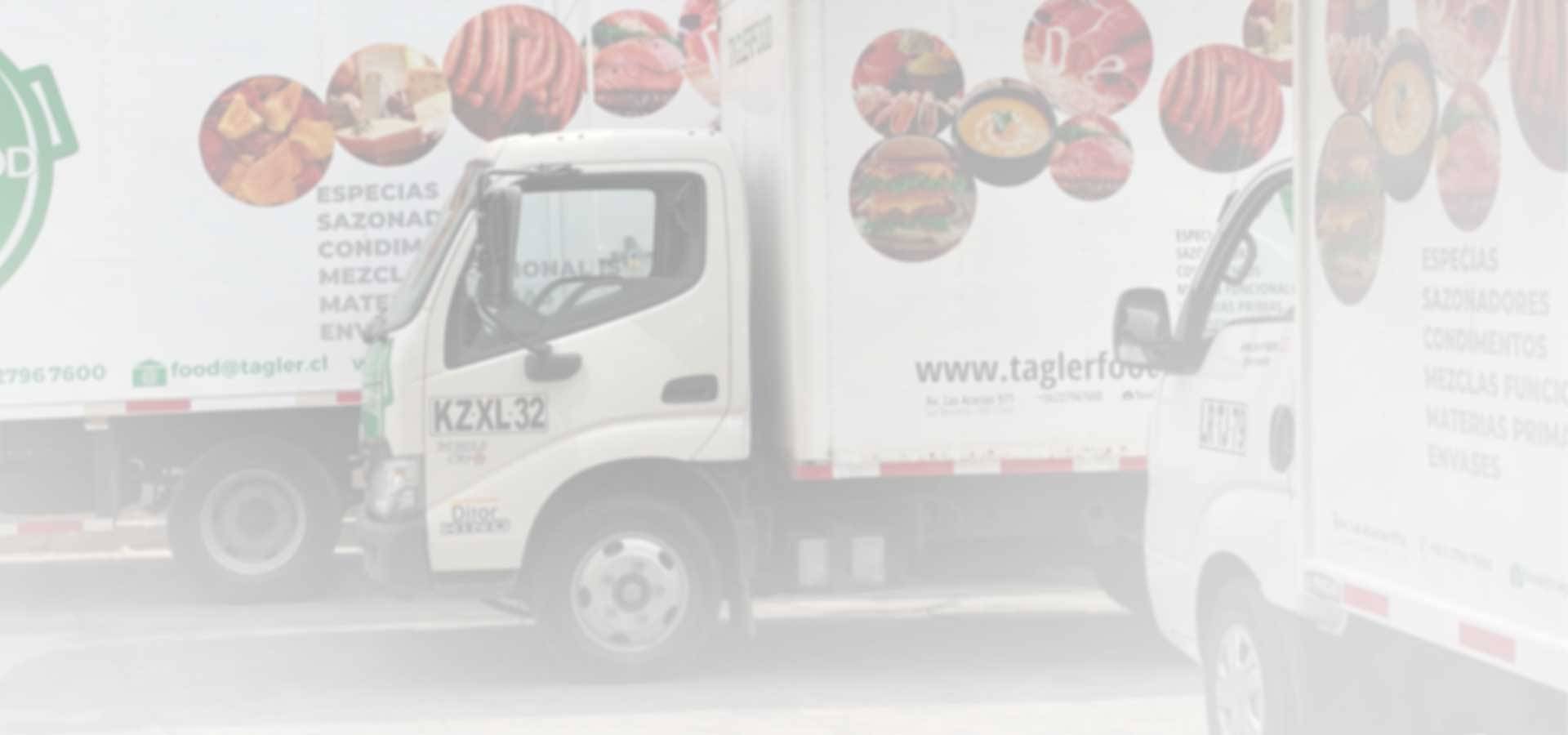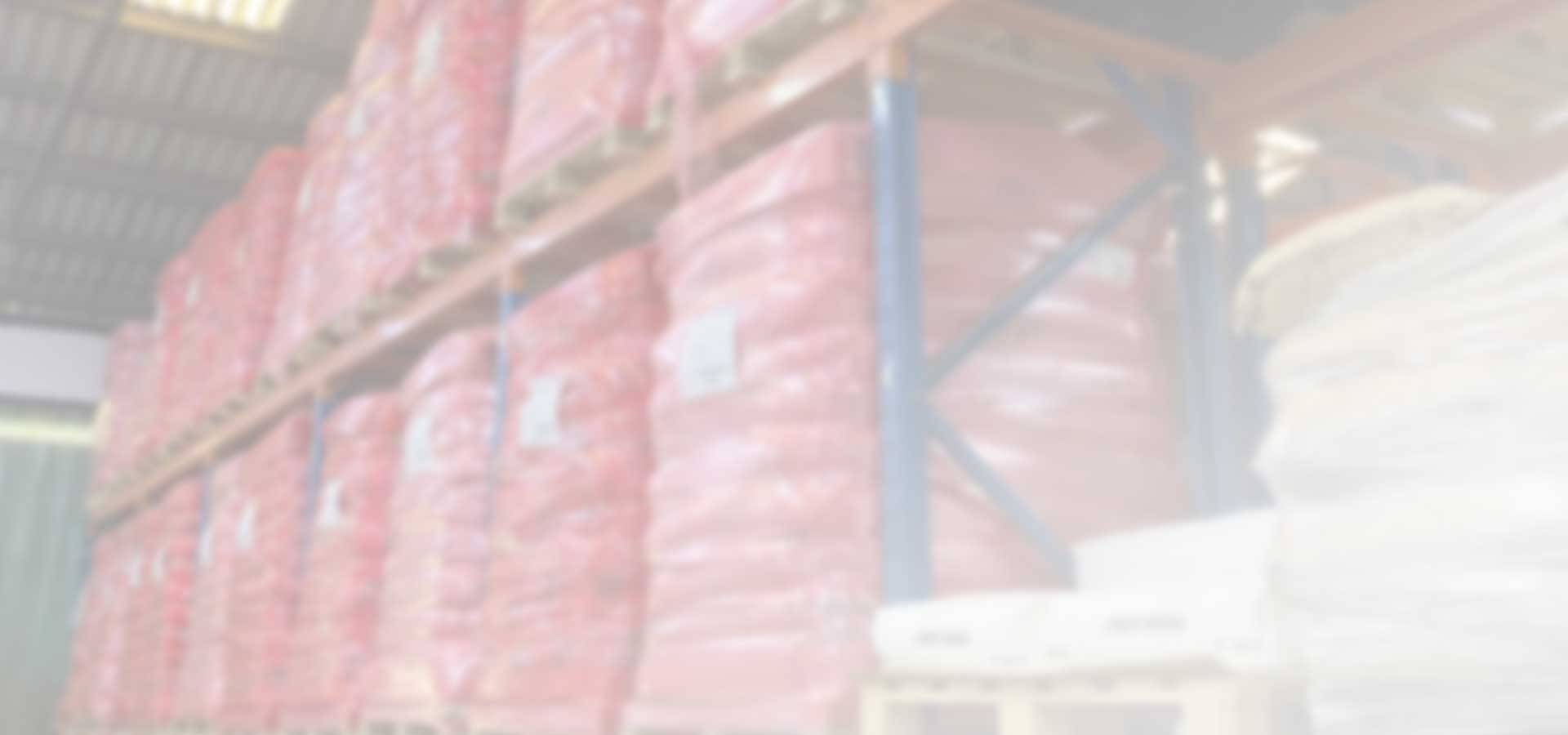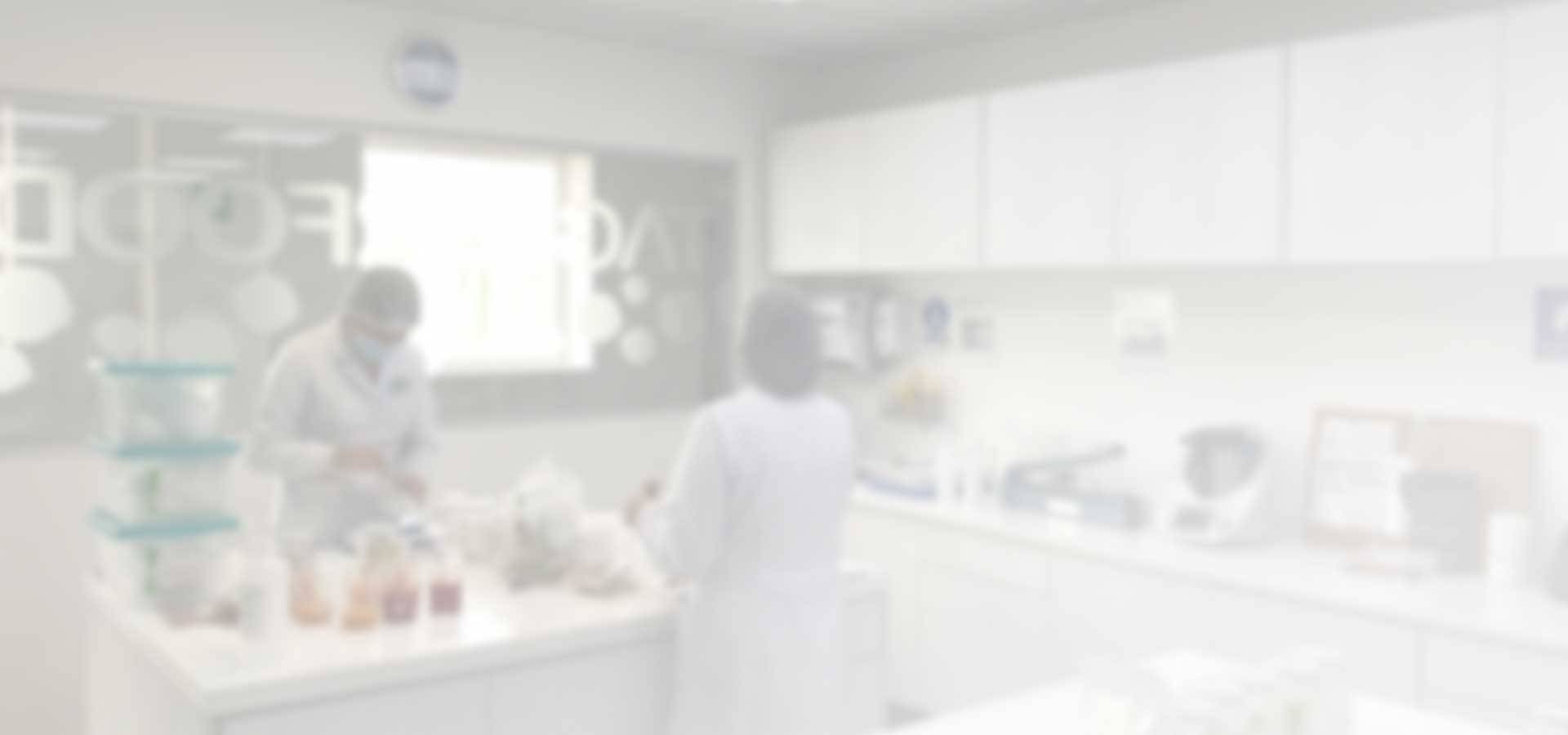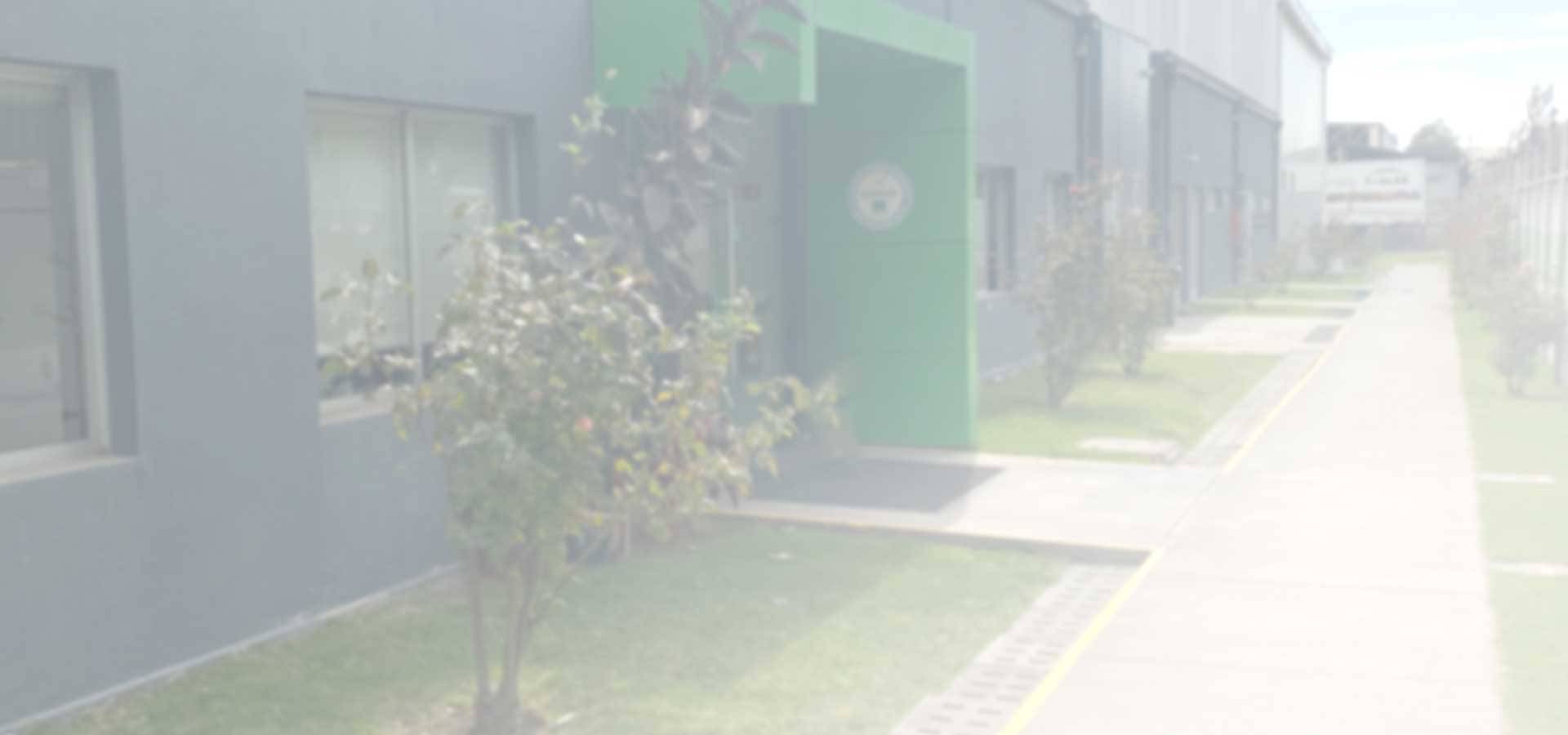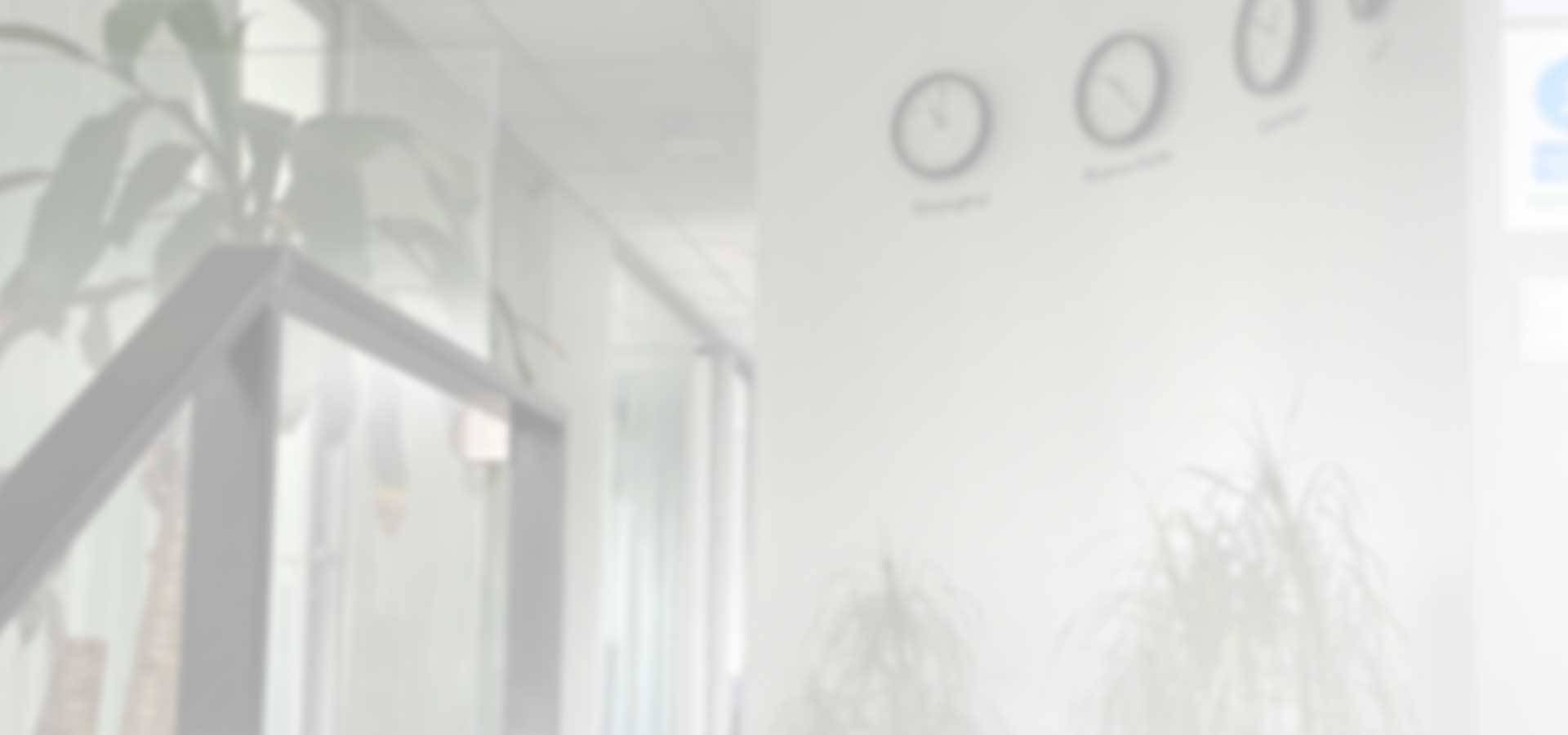 Slide 1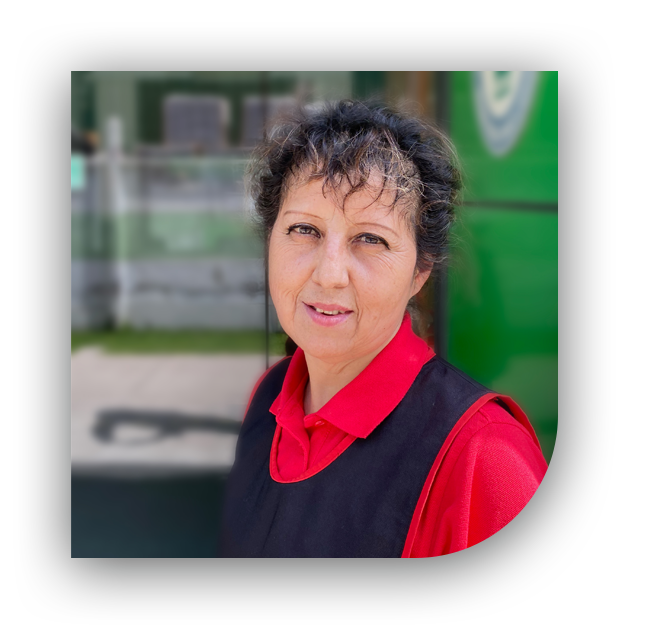 "My experience at Tagler Food has been like feeling that I am with my family. More than a workplace, we are all a team that works with respect and care. I hope that God gives me many more years to continue seeing this company grow. "
Slide 1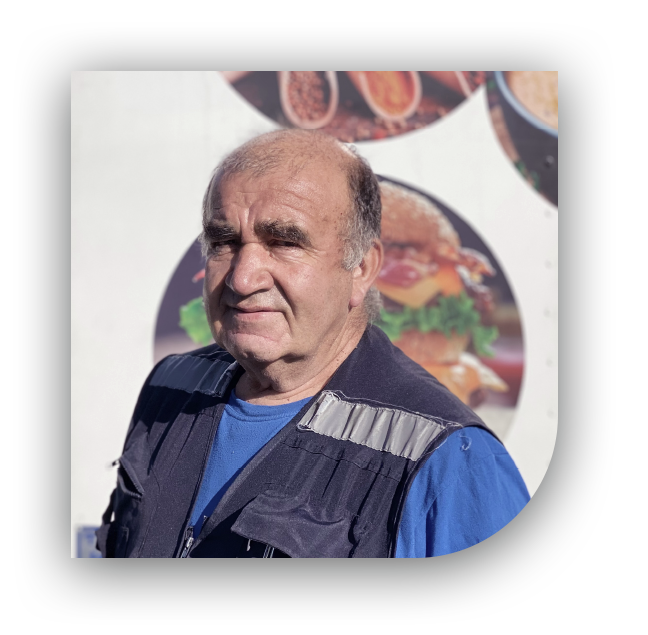 I have been working at TaglerFood for 28 years feeling very happy. I will continue working in this company until my strength is with me, what I have I owe to the TaglerFood family.
Slide 1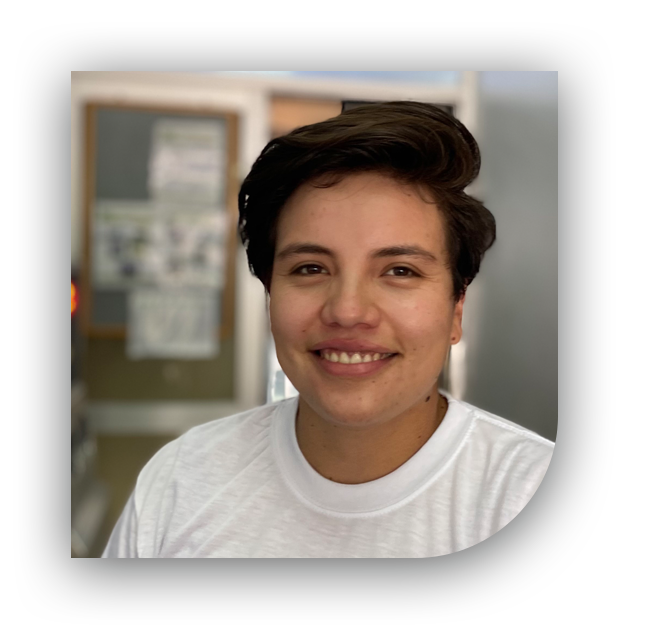 " I like working at TaglerFood because every day is a new experience in an excellence work environment, which gives me the opportunity to grow professionally and challenge my skills."
Slide 1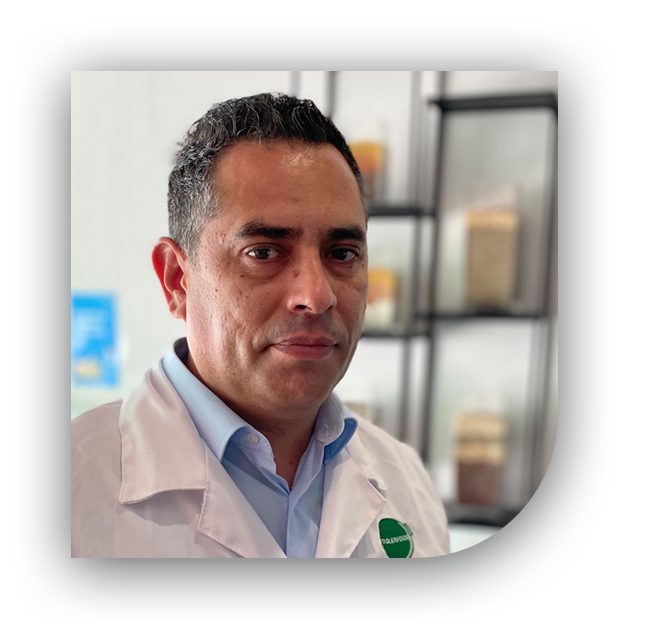 "In these 4 years at Tagler, it has been an experience of constant learning and growth as a person and as a professional, surrounded by and excellent team."
Safety and Maintenance Manager
Slide 1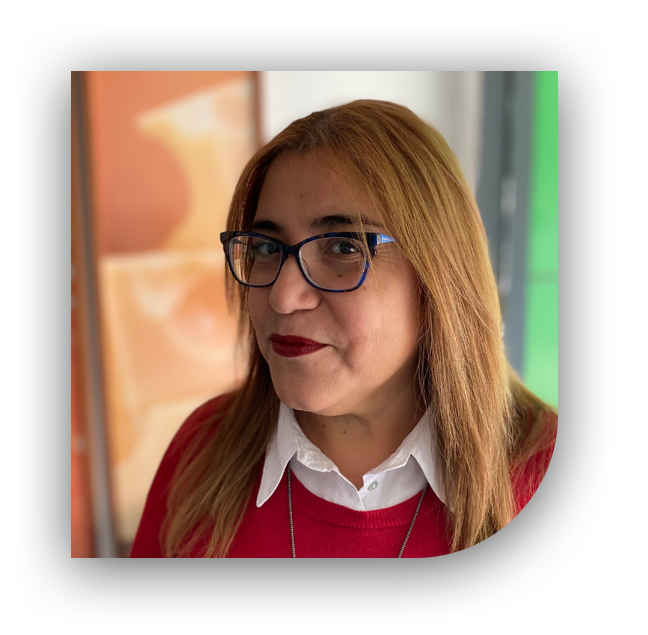 "Being part of the Commercial Area, has taken me on a journey of 7 years like being in a roller coaster ride, all the task and functions requires 100% of my attention to effectively resolve internal and external requirements and demands. Teamwork makes the challenge easier to overcome."
Slide 1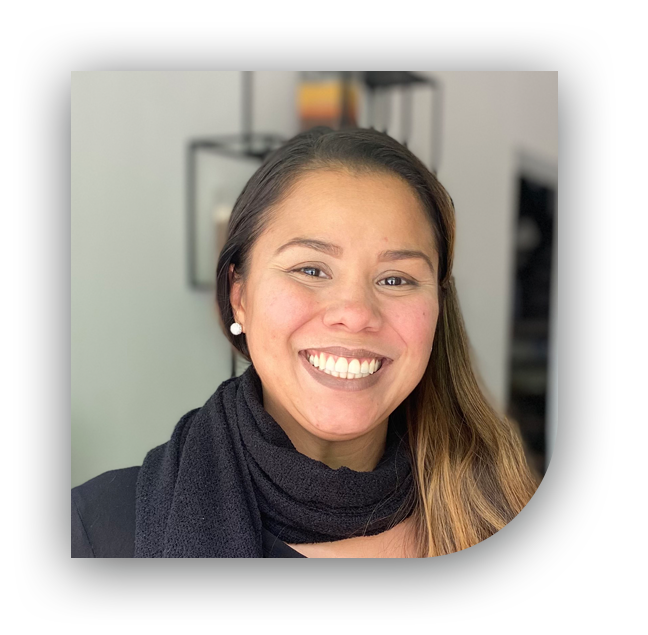 "Tagler is an innovative family business that provides great benefits to its employees and opportunities for professional grow within the company. They incorporate us into the family to achieve long and short term goals. We may not be the largest in the market, but we are THE BEST of what we do, full of principles, committed and with the best product quality every day."